The 2023-24 Committee Chair is Kathy Rigley and the Member-at-Large Representing Students is Mariko Ito. Questions, concerns or comments are always welcomed. You can contact Kathy or Mariko at msha@att.net
"
The purpose of the Student Affairs Committee (SAC) is to support and represent the needs of speech-language pathology and audiology students in Michigan. The SAC monitors and responds to issues affecting students and provides educational resources regarding application, matriculation, graduation, licensure, and certification to support smooth transitions throughout these processes. In addition, the committee encourages student participation in research and state conferencing opportunities through scholarship, student roundtables, and Praxis study opportunities. Finally, as our profession benefits from the unique perspectives and experiences of every member, the committee seeks to cultivate an atmosphere of diversity and inclusion in the profession by advocating for and supporting students of all identities and backgrounds. The Student Affairs Committee helps plan conference sessions of special interest to student members; responds to issues and concerns relevant to students. Creates resources for students relevant to their undergraduate and graduate experiences."
Licensure Information:
Eligibility for Educational Limited SLP License (only for those whose education did not include 9 months of supervised clinical experience).
-Graduate from an accredited master's or doctoral speech-language pathology educational program or a program that has been deemed substantially equivalent.
-Provide proof of acceptance for training in a clinical situation supervised by a licensed SLP.
-Submit the SLP Educational Limited license application found at http://www.michigan.gov/documents/lara/Speech_Language_Pathology_Application_11-9-16_543584_7.pdf with the $183.80 fee.
-A fingerprint report and criminal background check are required. Fingerprints must be taken using the instructions and ID number that are sent to the applicant after the license application and fee are received.
-Beginning in 2021, individuals seeking initial licensure must have completed human trafficking training prior to obtaining a license as a Speech-Language Pathologist. Licensees, or individuals seeking licensure, must complete the training in identifying victims of human trafficking only one time. The Department may select an audit sample and request documentation of proof of completion of the training.
License Application
Licensing Guide
MiPlus (Professional Licensing User System)
LARA Licensure FAQs
Michigan-specific FAQ's, guidelines and requirements for Speech-Language Pathologist and Audiologist
Contact LARA

Virtual Open House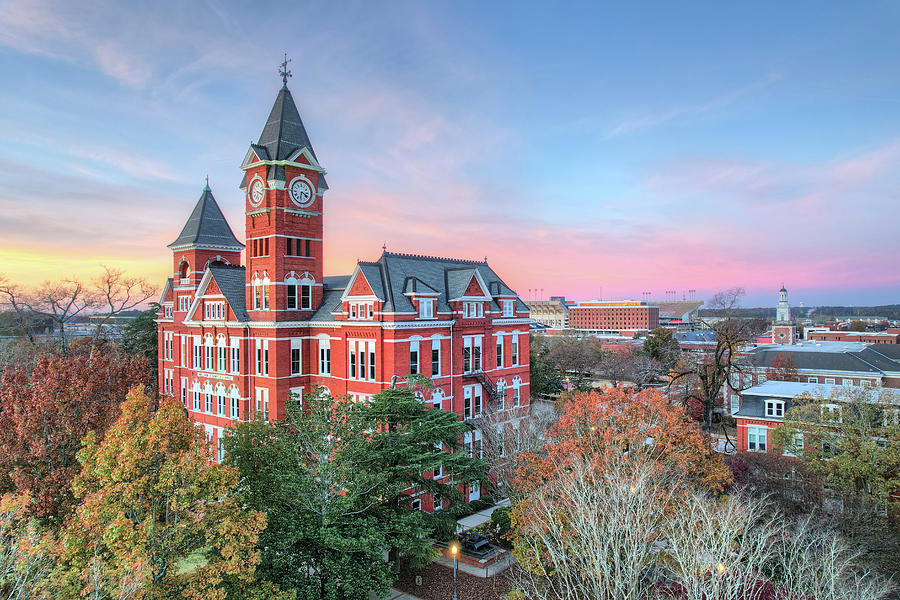 The Speech-Language Pathology program at Auburn University will be hosting a virtual open house for prospective graduate students to learn more about the application process, assistantships and our department. The event will be held on Monday, September 25, 2023 from 11:30-12:30 (CT) via Zoom. Clink this link to register aub.ie/AU_SLP_Open_House

The Hanen Centre Student Community
Do you plan to work with families of young children with speech delays? Join the Hanen Student Community and receive the Hanen Student Newsletter, a complimentary e-seminar and discounts on a variety of e-seminars. Sign up at www.hanen.org/studentcommunity.

ASHA New Professional Membership Package
Effective January 1, 2022, all first-time ASHA members and certification applicants will receive benefits for the remainder of the year in which they apply—as well as for the following year. The earlier in the year that first-time applicants submit their application, the earlier that they receive access to benefits.

By submitting your ASHA membership and certification application at the right time you best maximize your membership savings. Everyone's journey is unique, so we've created a helpful guide, so you'll know when to apply.

Student Resources
♦Visual Step by Step Guide: Undergraduate to Graduate School
♦Visual Step by Step Guide: CF to CCCs
♦Student Affairs 2022 Spring/Summer Newsletter
♦Student Affairs 2021 Fall Newsletter
♦Applying to Graduate School
♦The Praxis
University Information:
♦
University Programs in Michigan
Congratulations to the 2023 Student Poster Session Winners
-Navigating a Changing Landscape: Perspectives of Gender Diverse Individuals on the Importance of the SLP's Behavior When Providing Gender Affirming Services:
Chloe Ilacqua, B.S. and Katie Strong, Ph.D., CCC-SLP, Central Michigan University
-Well-being of People with a Total Laryngectomy:
Hadley Wallace, B.A. and Madelin Leppek, Michigan State University
Thank you to
Psi Iota Xi Chapters of Eta Omicron, Theta Tau and Zeta Theta
for their support of these awards.
Our warmest thanks for continuing to support our students in this manner!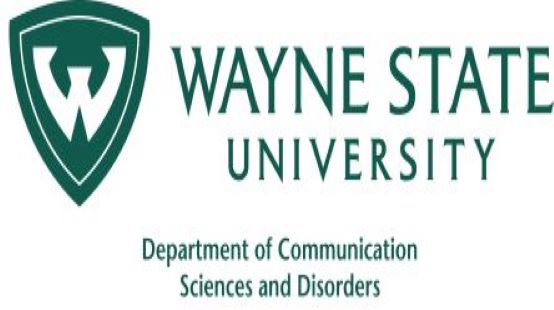 Congratulations Wayne State University on your victory in the 7th annual Praxis Bowl competition! We look forward to hosting the 8th annual Praxis Bowl next year at the VanDyk Mortgage Convention Center in Muskegon! See you next year!