The Michigan Speech-Language-Hearing Association is proud to announce Award Recipients:

MSHA Honors of the Association Application
MSHA Distinguished Service Award Application
MSHA Outstanding Clinician Award Application


2020 Honors of the Association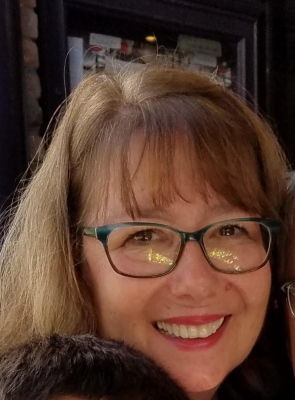 Dawn Kutney, B.A., MSHA Administrative Consultant, Retired was awarded the Honors of the Association on March 18, 2021 at the MSHA Annual Conference. Dawn retired in December of 2019 after working for MSHA for 35 years. The Association thanks Dawn for her many years of service to MSHA. The Honors of the Association is the highest award the Association can bestow. Congratulations to Dawn!
https://drive.google.com/file/d/1pAy25yLllBEsPE4k1KB41da0P0Hdtoxi/view?usp=sharing

2020 Distinguished Service Award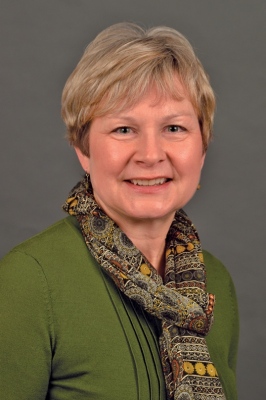 Kathryn Hillenbrand, M.A., CCC-SLP, Western Michigan University, Retired received the Distinguished Service Award on March 18, 2021 at the MSHA Annual Conference for her dedication to advising and training students and younger clinicians. Congratulations to Katherine Hillenbrand!
https://drive.google.com/file/d/1RDm9fLLEaaz5nIEmkQK9I1NYSgag2SR8/view?usp=sharing

2021 Honors of the Association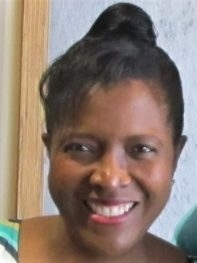 Angela Massenberg, Ph.D. was awarded the Honors of the Asociation posthumously on March 18, 2021 at the MSHA Annual Conference. Dr. Massenberg received her Ph.D., in Audiology and Speech Sciences specializing of Communication, Child Language and Counseling from Michigan State University. She was one of the first people to graduate from a Michigan university with a doctoral degree in the area of Traumatic Brain Injury (TBI) in the field of speech-language pathology. Dr. Massenberg was the President and CEO of Massenberg & Associates, an all-inclusive therapeutic services for more than 23 years. She served on the MSHA Executive Council as the Vice President of Programs in 2008 and 2009. The Honors of the Association is the highest award the Association can bestow.
https://drive.google.com/file/d/1Jb0UTFLBYE5TitxBG_VH8B6f4o33z0kE/view?usp=sharing

2021 Dr. Ida J. Stockman Achievement in Diversity and Infusion Award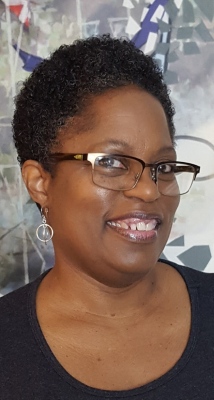 Yvette D. Hyter, Ph.D., CCC-SLP, ASHA-F, Professor Emeritus, Western Michigan University. Dr. Hyter's research focuses on the influences of culture on communication with an emphasis in culturally and lingustically responsive and trauma informed assessment in children who speak African American English, speak more than one language, and in children with histories of maltreatment. She has served in national and international leadership positions regarding global practice, diversity, equity, and inclusion. Congratulation Yvette!
https://drive.google.com/file/d/1Fur-91s4n7p4MjAjw-eig9IQAfmf0aTr/view?usp=sharing


2021 Student Poster Session Winners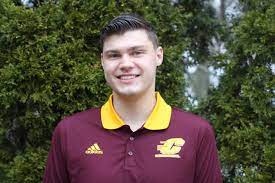 Nicholas Malendowski

-Why Didn't I Think of This Before? Perceptions of Stakeholder Engaged Research: Nicholas Malendowski, Central Michigan University; Clarisse El-Khouri, B.A., Nova Southeastern University; Jackie Hinckley, Ph.D., CCC-SLP, ANCDS, Nova Southeastern University and Katie Strong, Ph.D., CCC-SLP, Central Michigan University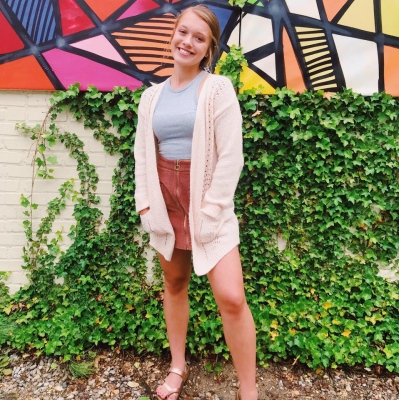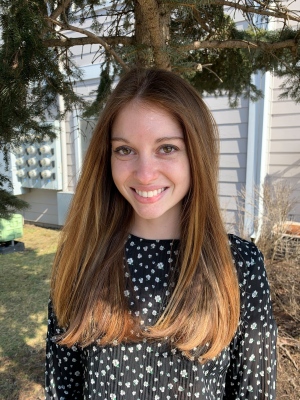 Erika Mueller Jenna Fisher Kaylin Gray

-Coding and Analyzing the Variation of Speech in Adults Who Stutter: Erika Mueller, Jenna Fisher, Kaylin Gray, Greg Spray, Ph.D., CCC-SLP and Scott Yaruss, Ph.D., CCC-SLP, BCS-F, F-ASHA all of Michigan State University.

Thank you to Psi Iota Xi, Michigan chapters Eta Sigma, Zeta Theta, Theta Tau, and Eta Omicron, for their support of these awards. Thanks to our Michigan colleague Char Holcomb, and others, for continuing to support our students in this manner.
Honors of the Association Recipients
(in alphabetical order)

Harold Bate
Gerald Freeman
Carl Powley
Margot Beckerman
Dorothea French
Julie Y. Pratt
Dorothy Billings
Catherine Furbee
Doris Proctor
Mary Blair
John Gaeth
Nick Quarto
H. Harlan Bloomer
Sandra O. Glista
Mary Jeanne Rintelmann
Susan Carlson
A. Bruce Graham
Dale Omar Robinson
Heather Balog
Kathyrn Boyer
Mary Ellen Brandell
Sandra Briggs
Hildred Gross
Beverly Jaynes
Mary Kennedy
Dawn Kutney
Elaine Ledwon-Robinson
Frank Robinson
Michael I. Rolnick
Ralph Rupp
C. Rebecca Brown
Ronald Laeder
Linda Seestedt-Stanford
Anna Carr
Gary D. Lawson
Linda Lou Smith
Michael R. Chial
John Clancy
Mary Rose Costello
Elizabeth Lockwood
Theodore Mandell
Daniel Martin
Maureen Staskowski
William Stephenson, Jr.
Lizbeth Stevens
Ruth Curtis
Keith Maxwell
Ann Thorne
David Daly
Jan McCosky
Charles Van Riper
Alvin Davis
Robert M. McLauchlin
L. Jean Walsh
David Daly
Clarence Maedor
Shelia Powell Ward
Leo Deal
Angela Massenberg
Timothy G. Weise
Jessimae Deuel
Richard M. Merson
Dorothy Dreyer
Nickola W. Nelson
Elsie Edwards
Frances Eldis
Robert Erickson
Courtney Osborn
Herbert Oyer
Paulette I. Piirainen


Ellen Fairbrother
Sue Fleming

Kathleen Pistono
Eugene Popielec






Distinguished Service Award Recipients
(in alphabetical order)

Richard Baldwin
Susan Howell Brubaker
David F. Katt
Nancy Kaufman
Mary Rose Costello
Peter LaPine
Ruth Curtis
Richard Merson
Leo V. Deal
Dorothy E. Dreyer
Kathleen Pistono
Gerald Rice
Frances Eldis
Ralph R. Rupp
John Bryson Eulenberg
Norbert Edwin Smith
Sandra Oslager Glista
John Stevens
Matt Green
Lynn A. Sweeney
Edward Hardick
Suzanne Woods
Kathryn Hillenbrand
Jerry Johnson