The Michigan Speech-Language-Hearing Association is proud to announce Award Recipients:

MSHA Honors of the Association Application
MSHA Distinguished Service Award Application
MSHA Outstanding Clinician Award Application
MSHA Ida J. Stockman Award for Diversity and Infusion


2023 Honors of the Association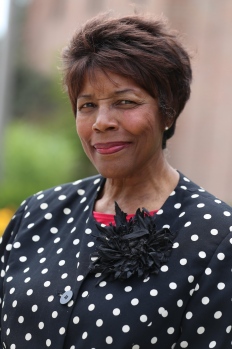 Ida J. Stockman, Ph.D., CCC-SLP, ASHA-F, ASHA-H, Emerita Faculty, Michigan State University. Dr. Stockman's exceptional career as a speech, language, and hearing sciences scholar, educator, clinician and most importantly mentor has spanned more than 50 years. Dr. Stockman has made significant contributions to MSHA, as well as American Speech-Language-Hearing Association (ASHA) and the National Black Association of Speech-Language-Hearing (NBASLH). The Honors of the Association is the highest award the Association can bestow. Congratulations to Dr. Stockman!

2023 Outstanding Clinican Award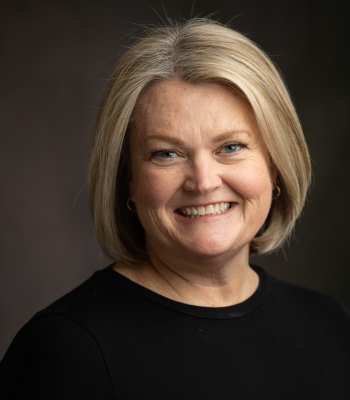 Mary Beth Smith, M.A., CCC-SLP, Central Michigan University
Mary Beth is a person-centered, evidence-based, and inspiring Clinican.The clients and families who partner with Mary Beth in the clinic, the students she teaches, and her colleagues, all respect her because of her kindheart and action oriented intervention. She has served as the Dirctor of CMU's Summer Speech-Language Speciality Clinics for over a decade and is a founding member of the Central Autism Assessment and Treatment Centers.


Scott Kienzle, M.A., CCC-SLP, Henry Ford Health
Scott is an outstanding clinican and educator with a strong background in dysphagia and neurology. At Henry Ford Health, Scott is highly regarded as the dysphagia expert as he truly has passion, enviable knowledge, and experience in this speciality. He is responsible for implementing a dysphagia screening tool throughout much of the hospital that has led to improved patient outcomes, especially the neuro population.

2023 Student Poster Session Winners



-Navigating a Changing Landscape: Perpectives of Gender Diverse Individuals on the Importance of the SLP's Behavior When Providing Gender Affirming Services; Chloe Ilacqua, B.S. and Katie Strong, Ph.D., CCC-SLP, Central Michigan University.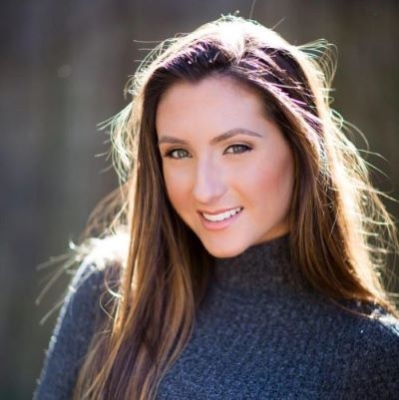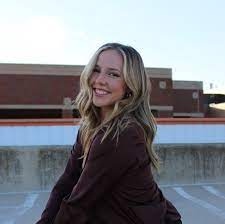 -Well-being of People with a Total Laryngectomy; Hadley Wallace, B.A. and Madelin Leppek, Michigan State University

Thank you to Psi Iota Xi, Michigan chapters Eta Omicron, Theta Tau and Zeta Theta, for their support of these awards. Our warmest thanks to all of the Chapters for their continued support of our students.
Honors of the Association Recipients
(in alphabetical order
---
Heather Balog
Harold Bate
Margot Beckerman
Dorothy Billings
Mary Billings
Mary Blair
H. Harlan Bloomer
Susan Boersma
Kathryn Boyer
Mary Ellen Brandell
Sandra Briggs
C. Rebecca Brown
Anna Carr
Michael R. Chial
John Clancy
Mary Rose Costello
Ruth Curtis
David Daly
Alvin J. Davis
Leo V. Deal
Jessimae Deuel
Dorothy E. Dreyer
Elsie Edwards
Freance E. Eldis
Robert L. Erikson
Ellen Fairbrother

Susan M. Fleming
Gerald Freeman
Dorothea French
Catherine Furbee
John Gaeth
Sandra O. Glista
A. Bruce Graham
Hildred Gross
Bev Jaynes
Mary Kennedy
Dawn Kutney
Ronald L. Laeder
Gary Lawson
Elaine Ledwon-Robinson
Elizabeth Lockwood
Clarence Maedor
Theodore Mandell
Daniel E. Martin
Angela Massenberg
Keith Maxwell
Jan McCosky
Robert M. McLauchlin
Richard Merson
Nickola W. Nelson
Courtney Osborn
Herbert Oyer
Paulette I. Piirainen
Kathleen S. Pistono
Eugene Popielec
Carl Powley
Julie Y. Pratt
Doris Proctor
Nick J. Quarto
Mary Jeanne Rintelmann
Dale Omar Robinson
Frank Robinson
Michael I. Rolnick
Ralph R. Rupp
Linda Seestedt-Stanford
Linda Lou Smith
Maureen Staskowski
Ida J. Stockman
Katie Strong
William Stephenson, Jr.
Lizbeth Stevens
Ann Thorne
Charles Van Riper
L. Jean Waldo
Sheila Powell Ward
Timothy G. Weise







Distinguished Service Award Recipients
(in alphabetical order)
Richard Baldwin
Susan Howell Brubaker
David F. Katt
Nancy Kaufman
Mary Rose Costello
Peter LaPine
Ruth Curtis
Richard Merson
Leo V. Deal
Dorothy E. Dreyer
Kathleen Pistono
Gerald Rice
Frances Eldis
Ralph R. Rupp
John Bryson Eulenberg
Norbert Edwin Smith
Sandra Oslager Glista
John Stevens
Matt Green
Lynn A. Sweeney
Edward Hardick
Suzanne Woods
Kathryn Hillenbrand
Jerry Johnson